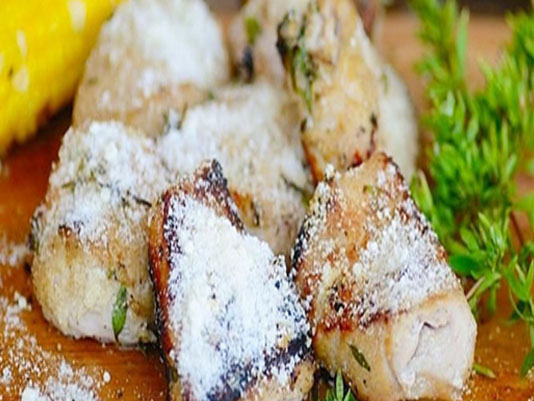 In this 21st century many things have become really convenient. One of these exciting things is food. Yes, you can get food of your choice without any issues. You can relish scrumptious eatables, snacks and proper meals that too at home. Of course, if you are not feeling like doing dress up, applying makeup and go to a restaurant; that is alright. Your delicious order can reach you at your door step. This is the miracle of this present time.
Restaurants have become so experience oriented that they ensure the convenience of the customers. You can easily Order food online and get it within forty to fifty minutes or even lesser; depending on the order placed or location. If you are one of those who don't like to stand in queues, exchange words with the receptionist or wait for the food in a restaurant then you must go for online order. There would be no hassle on this path.
Utilize your time
If you have a lot of work on your desk and you are going famished too; then there can be no better option than a delicious order. The ordered snacks or food would get delivered at your house. The delivery time might vary place to place but the good news is in least forty to fifty minutes, your food would be right on your table. While the food gets prepared and delivered; you can spend your time in the most constructive manner. You can simply focus on the work you were doing and soon you would receive the food ready. In this way, without wasting your time, you get food soon. This is really helpful for people who are going short of time in their day today life.
Have a treat
If you have some guests visiting you in an hour or so; you can order food from a restaurant for a great experience. Of course, since you are not ready to cook anything right away, you can definitely rely on the option of getting food ordered. In this way you would get the diverse types of snacks or meals right in some time. You can sever it hot and spicy to your guests. It is really tedious to take them to a restaurant once they reach you. What is the point when your guests are already coming from out? The ideal way is always to order food and eat at home if there emerges any immediate plans. Similarly, if your guests insist that they would to go to restaurants like Oye's Restaurant & Bar for a lively evening with you; then it's an absolutely okay. You can spend a quality time with them in a restaurant!
Conclusion
Thus, the point is that there are different options catered by restaurants. Whether you wat to sit and eat in a restaurant, you would like to pick the food from there or you want the ordered dishes delivered at your place; everything is possible in this present time. After all it is all about the convenience of customers.